JANIS LOWE
281.380.1122
janis@jlowerealtors.com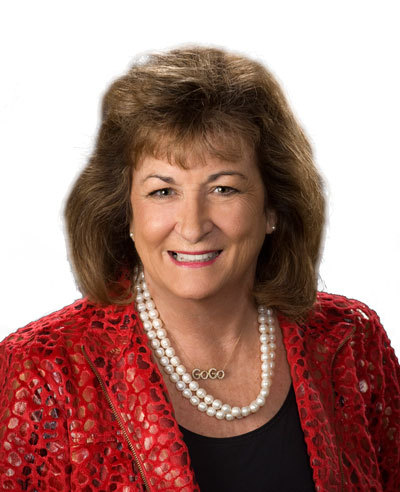 Janis has called Friendswood home since her family moved here in 1951. One of eight children she enjoyed the best that Friendswood life gave to kids, freedom to roam and play, horseback riding every day, a strong ethic of education, and a commitment of volunteerism to serve the community.
She started J. Lowe Realtors, Inc. in 2006. She enjoys the challenges and opportunities real estate brokerage provides.Educated at Marquette University and University of Houston, she quickly assesses a client's need. Her extensive knowledge of the area provides the pertinent information the client is seeking.
Janis was Friendswood Chamber of Commerce Director for four years and then served on City Council for four years. Her exposure to government identifies her now as an expert in zoning issues, municipal land development requirements, and the permitting process for Friendswood as well as surrounding cities in Harris, Brazoria and Galveston Counties. Janis continues her volunteerism to community but it is her four grandchildren that are her pride and joy. Sons, James and Adam, FHS graduates reside in Friendswood so she gets quality time with the kids. Janis is very active in county and state politics as serves in various capabilities for the Galveston County Republican party.
Janis is avid reader of newspapers, government docs, and the latest books. She loves to travel and host parties as well as events. Saying "No" is not a part of her vernacular and she volunteers for many worth causes.But she always has time for real estate. And she can help you make the best decision, the best investment, and the best deal. If you choose to live and/or work in Friendswood, you will enjoy the best result.