KIM JOHNSTONE
281.352.5741
kbjstone@hotmail.com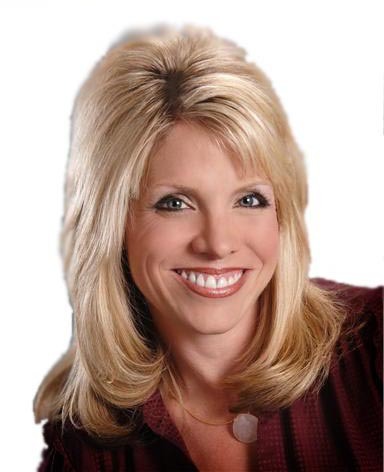 Kim moved the Friendswood years ago. She is fully employed and manages her calendar as a working mom of two boys to serve interested homeowners on nights and weekends. She has extensive knowledge of the subdivisions of Autumn Creek, Hunters Creek, Sterling Creek and Friendswood Lakes.
A new home homeowner twice, Kim can guide the buyer through the process of design and build with ease. With a flair for decor, she can also assist a buyer in the new home selections.
Kim spends her spare time with her family and enjoys all city events such as our parades, concerts in the park, movies in the park, and other family events community life offers. The boys play many yourth sports also. She stays informed on all aspect of our town and can guide a buyer to the best place to buy a home for their family.