DEBBIE GORDON
832.814.7165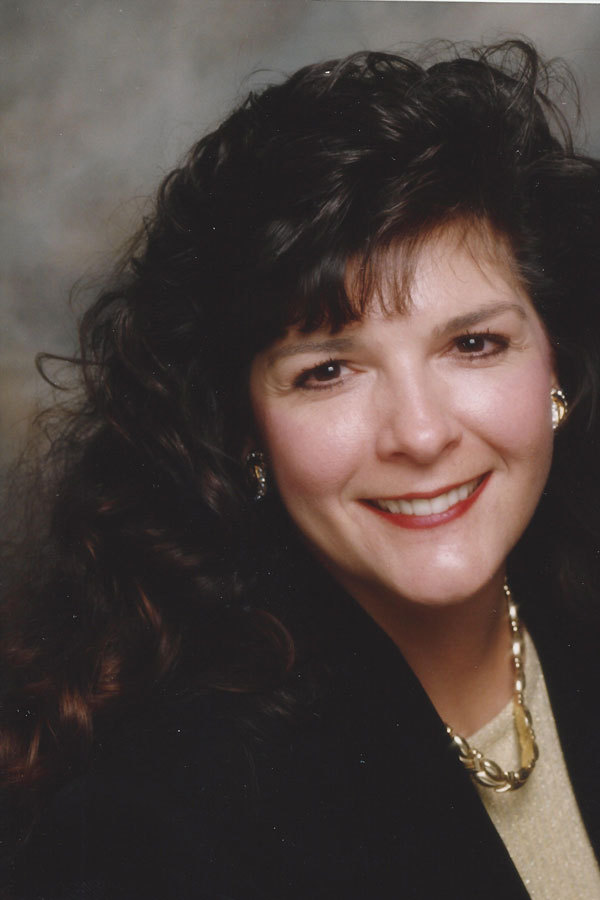 Debbie Gordon has 25 years of experience in commercial property management, simultaneously managing a portfolio of 1.25 million square feet of property.
She provides her clients superior organizational skills, extraordinary focus and follow through, along with keen insight into the needs of the real estate client.
Debbie's friendly disposition, helpful manner, and attention to detail, guides clients smoothly through the contract process.